Tire Changeover:
Tire Storage:
With tires on rims:
$39.95 + HST
With tires not on rims:
All cars $109.95, Trucks $129.95


Tire Storage:
per season$74.95 per season
Tires are stored in an insured & secure environmentReclaim the space in your garage or basementKeep road dirt & grime out of your home
We will not be undersold
ED Learn Ford's Low Price Tire Guarantee
Price match guarantee honored up to 30 days after the sale
We'll match any valid, current offer on matching tires from a local competitor*
Winter Performance Package

 
Take on winter with confidence. Get the right tires, rims, and sensors all in one convenient package.
Price Match Promise 
Find the right winter tires at the right price and with our Price Match Promise, if you find a lower advertised price from one of our competitors, we'll match it.
Get the Best Tires for Your Ford
Model
Good
Firestone Winterforce 2UV
| | |
| --- | --- |
| Install & Balance | $120.00 |
| TSF | $16.00 |
| Tires | $169.00 |
| Storage | $74.95 |
| RIMs | $110.00 |
| Sensors | $70.00 |
Show Breakdown
Better
Steel Wheels, TPMS
| | |
| --- | --- |
| Install & Balance | $120.00 |
| TSF | $16.00 |
| Tires | $203.00 |
| Storage | $74.95 |
| RIMs | $110.00 |
| Sensors | $70.00 |
| Total | $1,685.00 |
Show Breakdown
Best
Aluminum Wheels TPMS
| | |
| --- | --- |
| Install & Balance | $120.00 |
| TSF | $16.00 |
| Tires | $287.00 |
| Storage | $74.95 |
| RIMs | $240.00 |
| Sensors | $70.00 |
| Total | $2,540.00 |
Show Breakdown
Good
Uniroyal Tiger Paw Ice & Snow 3
| | |
| --- | --- |
| Install & Balance | $120.00 |
| TSF | $16.00 |
| Tires | $140.00 |
| Storage | $74.95 |
| RIMs | $112.00 |
| Sensors | $70.00 |
| Total | $1,440.00 |
Show Breakdown
Better
Steel Wheels with Covers, TPMS
| | |
| --- | --- |
| Install & Balance | $120.00 |
| TSF | $16.00 |
| Tires | $179.00 |
| Storage | $74.95 |
| RIMs | $152.00 |
| Sensors | $70.00 |
| Total | $1,756.00 |
Show Breakdown
Best
Aluminum Wheels, TPMS
| | |
| --- | --- |
| Install & Balance | $120.00 |
| TSF | $16.00 |
| Tires | $258.00 |
| Storage | $74.95 |
| RIMs | $240.00 |
| Sensors | $70.00 |
| Total | $2,424.00 |
Show Breakdown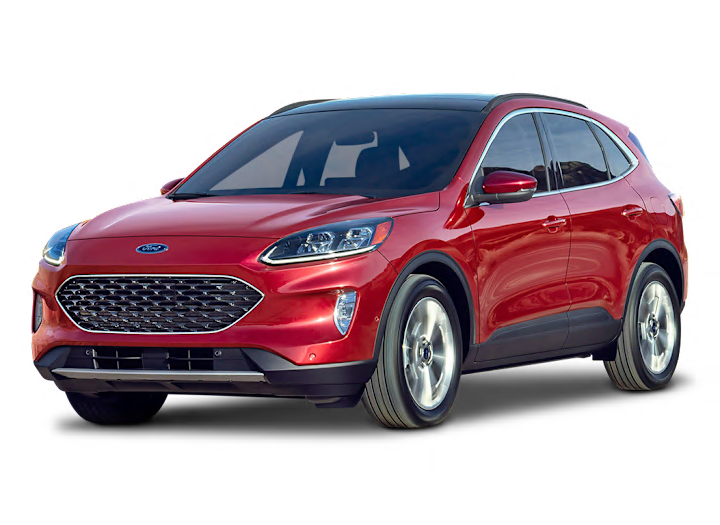 Good
Aluminum Wheels, TPMS
| | |
| --- | --- |
| Install & Balance | $120.00 |
| TSF | $16.00 |
| Tires | $169.00 |
| Storage | $74.95 |
| RIMs | $210.00 |
| Sensors | $70.00 |
| Total | $1,948.00 |
Show Breakdown
Better
Aluminum Wheels, TPMS
| | |
| --- | --- |
| Install & Balance | $120.00 |
| TSF | $16.00 |
| Tires | $188.00 |
| Storage | $74.95 |
| RIMs | $210.00 |
| Sensors | $70.00 |
| Total | $2,180.00 |
Show Breakdown
Best
Aluminum Wheels, TPMS
| | |
| --- | --- |
| Install & Balance | $120.00 |
| TSF | $16.00 |
| Tires | $234.00 |
| Storage | $74.95 |
| RIMs | $240.00 |
| Sensors | $70.00 |
| Total | $2,328.00 |
Show Breakdown
Good
Steel Wheels, TPMS
| | |
| --- | --- |
| Install & Balance | $120.00 |
| TSF | $16.00 |
| Tires | $129.00 |
| Storage | $74.95 |
| RIMs | $110.00 |
| Sensors | $70.00 |
| Total | $1,392.00 |
Show Breakdown
Better
Uniroyal Tiger Pay Ice & Snow
Steel Wheels, TPMS
| | |
| --- | --- |
| Install & Balance | $120.00 |
| TSF | $16.00 |
| Tires | $133.00 |
| Storage | $74.95 |
| RIMs | $110.00 |
| Sensors | $70.00 |
| Total | $1,404.00 |
Show Breakdown
Best
Aluminum Wheels, TPMS
| | |
| --- | --- |
| Install & Balance | $120.00 |
| TSF | $16.00 |
| Tires | $170.00 |
| Storage | $74.95 |
| RIMs | $200.00 |
| Sensors | $70.00 |
| Total | $1,912.00 |
Show Breakdown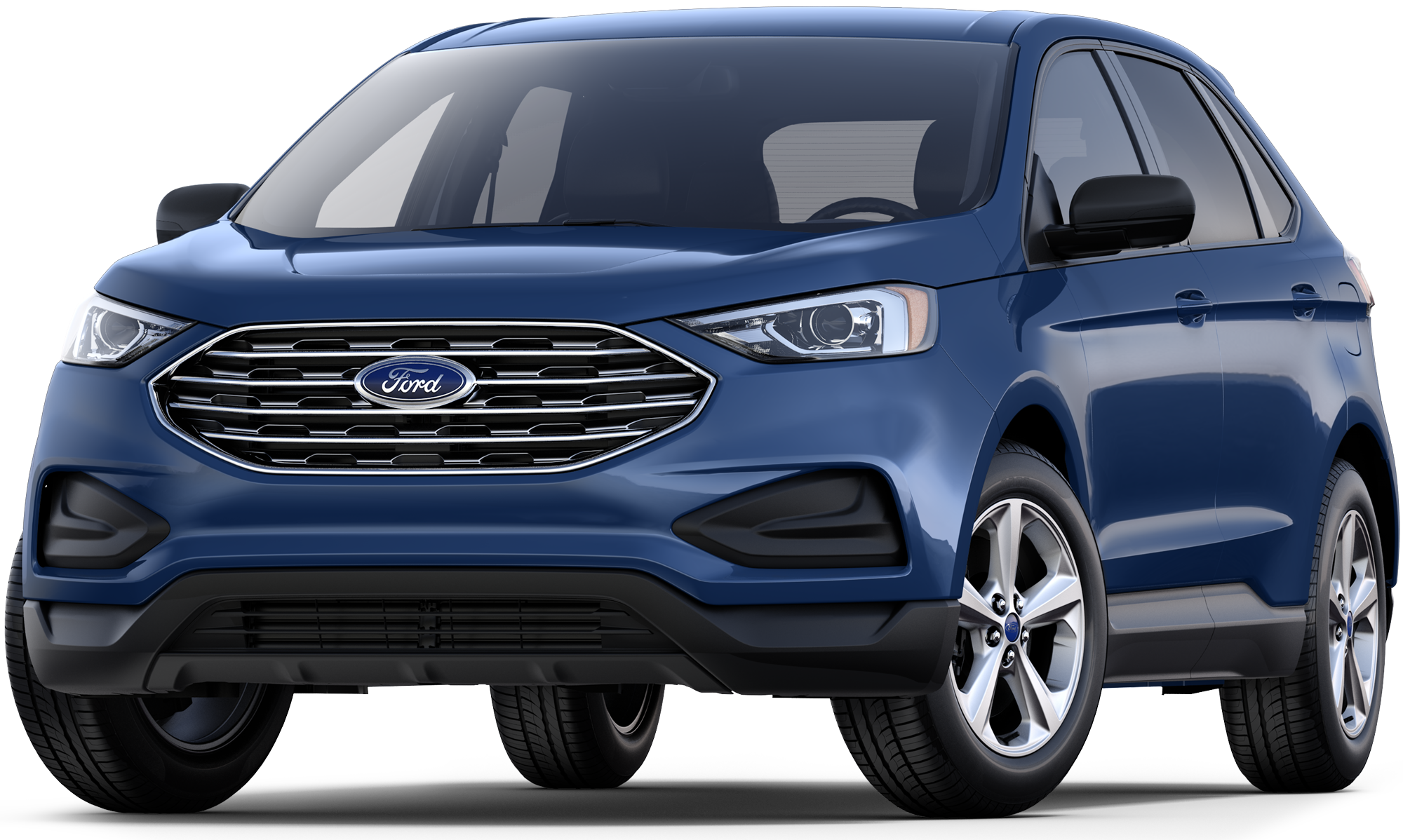 Good
Aluminum Wheels / TPMS
| | |
| --- | --- |
| Install & Balance | $120.00 |
| TSF | $16.00 |
| Tires | $209.00 |
| Storage | $74.95 |
| RIMs | $260.00 |
| Sensors | $70.00 |
| Total | $2,308.00 |
Show Breakdown
Better
GoodYear Ultra Grip Ice WRT 
Aluminum / TPMS
| | |
| --- | --- |
| Install & Balance | $120.00 |
| TSF | $16.00 |
| Tires | $241.00 |
| Storage | $74.95 |
| RIMs | $260.00 |
| Sensors | $70.00 |
| Total | $2,436.00 |
Show Breakdown
Best
Bridgestone Blizzak DM-V2
Aluminum Wheels / TPMS
| | |
| --- | --- |
| Install & Balance | $120.00 |
| TSF | $16.00 |
| Tires | $321.00 |
| Storage | $74.95 |
| RIMs | $450.00 |
| Sensors | $70.00 |
| Total | $3,516.00 |
Show Breakdown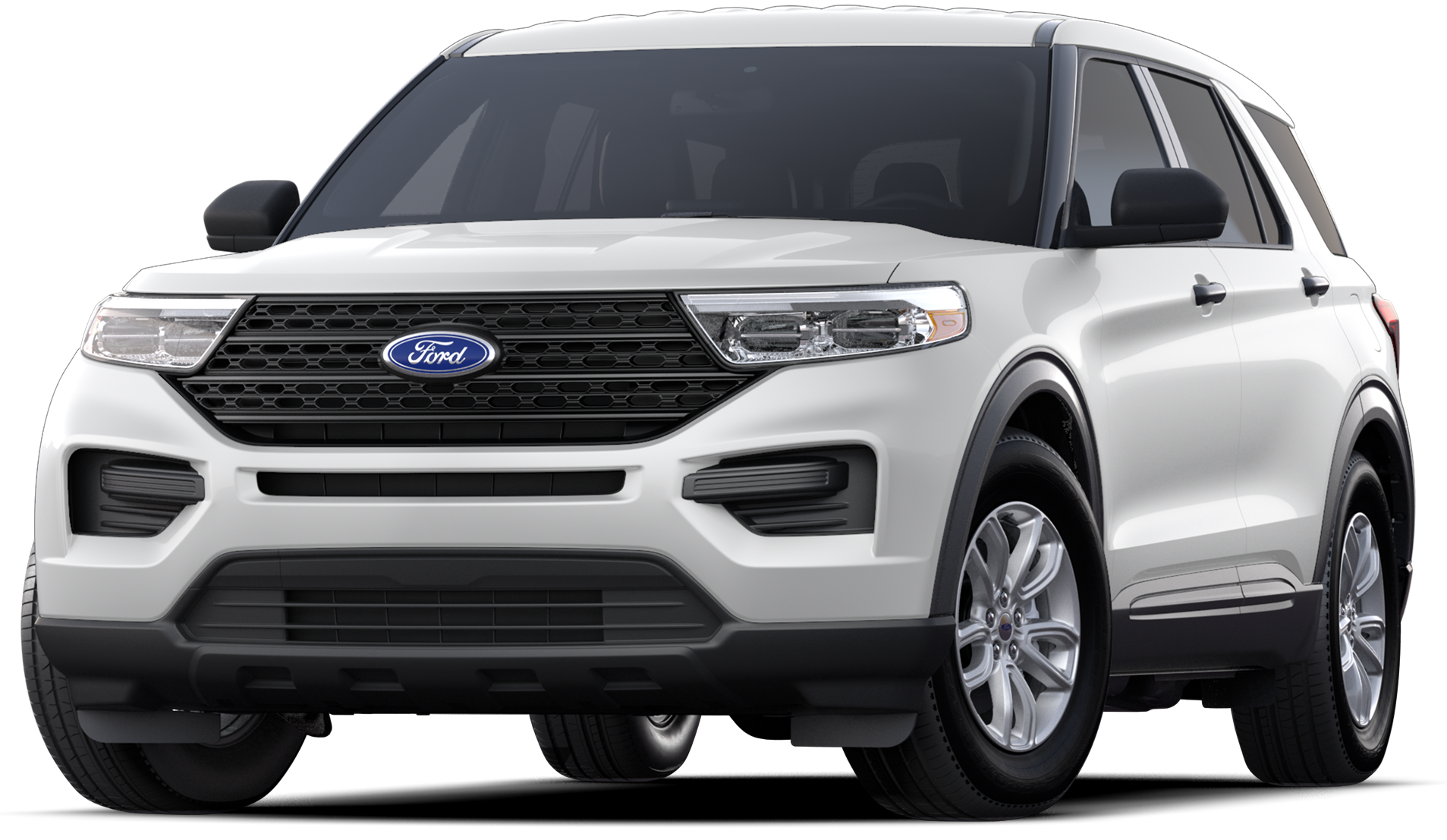 Good
| | |
| --- | --- |
| Install & Balance | $120.00 |
| TSF | $16.00 |
| Tires | $209.00 |
| Storage | $74.95 |
| RIMs | $112.00 |
| Sensors | $70.00 |
| Total | $1,716.00 |
Show Breakdown
Better
Aluminum Wheels, TPMS
| | |
| --- | --- |
| Install & Balance | $120.00 |
| TSF | $16.00 |
| Tires | $241.00 |
| Storage | $74.95 |
| RIMs | $162.00 |
| Sensors | $70.00 |
| Total | $2,004.00 |
Show Breakdown
Best
Bridgestone Blizzak DM-V2
| | |
| --- | --- |
| Install & Balance | $120.00 |
| TSF | $16.00 |
| Tires | $284.00 |
| Storage | $74.95 |
| RIMs | $260.00 |
| Sensors | $70.00 |
| Total | $2,608.00 |
Show Breakdown
Good
General Grabber Arctic LT
Steel wheels (Hub not included), TPMS 
| | |
| --- | --- |
| Install & Balance | $120.00 |
| TSF | $16.00 |
| Tires | $252.00 |
| Storage | $74.95 |
| RIMs | $120.00 |
| Sensors | $70.00 |
| Total | $1,920.00 |
Show Breakdown
Better
GoodYear Wintercommand LT
Steel Wheels with Covers, TPMS
| | |
| --- | --- |
| Install & Balance | $120.00 |
| TSF | $16.00 |
| Tires | $292.00 |
| Storage | $74.95 |
| RIMs | $165.00 |
| Sensors | $70.00 |
| Total | $2,260.00 |
Show Breakdown
Best
Aluminum Wheels, TPMS
| | |
| --- | --- |
| Install & Balance | $120.00 |
| TSF | $16.00 |
| Tires | $209.00 |
| Storage | $74.95 |
| RIMs | $230.00 |
| Sensors | $70.00 |
| Total | $2,188.00 |
Show Breakdown
Prices include labour, tire tax, HST, TPMS, wheels, and tires